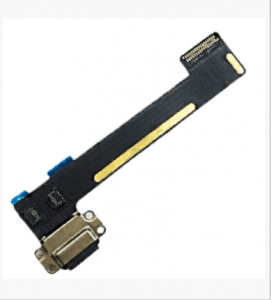 Description
iPad mini 5 Charging Port Replacement by Shenzhenfix
Choose Shenzhenfix for iPad mini 5 Charging Port. Because We are trustful end of life for electronics Screen Solution Provider.
Upon handing over your device, our technician will run a few tests and inform you of the misbehaving parts. Once confirmed, our technician will then proceed with the repair.
Shenzhenfix can solve iPad mini 5 Repair. iPad Repair, iPad Battery Replacement, Screen Replacement, Motherboard Repair, Front camera replacement, charging port replacement, Speaker Replacement, iPad repair factory, iPad charging port Replacement all services given by shenzhenfix.
How long can be repaired? – once goods arrival, normally we can ship back with 7 -12 working days depend on qty and exact isssues.
Warranty period: 30 days
Send us tracking number, so that we can follow where the goods it is, it will help you reduce the delivery time.
If you are unsure of what kind of repair you need, simply checkout any similar product. Our service team will follow up with you to confirm the details.
No payment is required for online check-out!
For other repairs, pls go to our service page to get more details.
Buy this if:
– You prefer a high-quality iPad mini 5 repair at a lower price compared to authorized Service center
You are unsure whether the device was working properly prior to its last charge
– There are signs of water damage on your iPad.
– Your iPad displays the charging icon but its battery percentage does not increase. There may be no display because your battery is faulty instead of the battery. Do refer to our Ipad mini 5 Battery Replacemet for more information.
The device heats up occasionally in an idle state.
The iPad mini 5 cannot power on even with a working original cable plugged in.
Cracked Ipad mini 5 Repair, Ipad mini 5 Screen Replacement, Ipad mini 5 Charging Port Repair, Ipad mini 5 Battery Replacement etc at Shenzhenfix Repair Company.