Ipad 12.9 Gen 3 Repair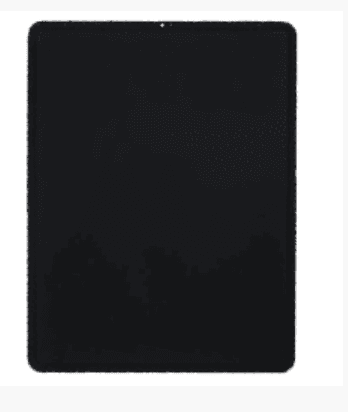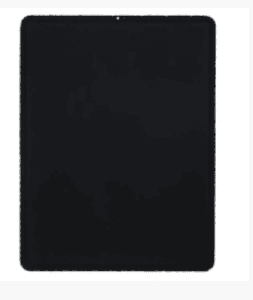 Most iPad's users use their tablets for long period of the time, usually a couple of years before they feel that they want to modernize their tablet, specifically if the device has a fault. Nevertheless, new toys are quite expensive and replacing the tablet for the recent one may grimly rock our purse, hence it's always more economical repair the current device than taking the latest one! Thanks to stars, if you are an owner of an iPad that requires some replacements, you don't have to sprint for latest, Shenzhenfix Best services factory for iPad Pro 12.9 repair to bring your tablet to its former glory!
Choose shenzhenfix for Crack Ipad Pro 12.9 Gen 3 screen or front glass replacement. You can compare to Apple Service center which is best for you.
Ipad Front Glass Replacement, Ipad screen replacement is possible only if just the front glass is cracked. The display no have be discolored, no have lines and do not have any reddish or black spots.
We can perform Ipad LCD replacement as well. Ipad LCD replacement is faster but more expensive.
Grade A Screen, as good as original.
How long can be Ipad 12.9 Gen 3 Repair? – once goods arrival, normally we can ship back with 7 -12 working days depend on qty and exact isssues.
Warranty period: 30 days
Send us tracking number, so that we can follow where the goods it is, it will help you reduce the delivery time.
If you are unsure of what kind of repair you need, simply checkout any similar product. Our service team will follow up with you to confirm the details.
No payment is required for online check-out!
For other repairs, pls go to our service page to get more details.