Iphone 12 Pro Max Screen Replacement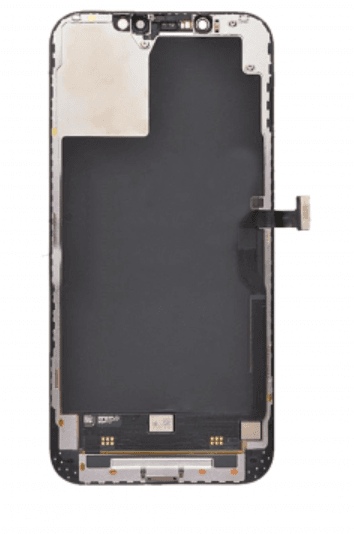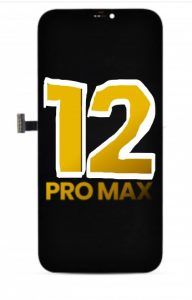 Product Description:
All repairs are completed by highly qualified engineers who specialize in Apple products repairs for over qualified 10 years
As more ten over years in this industry.
Professional installation recommended.
The price forI phone 12 Pro Max Screen Replacement is a total costs and includes the parts, our labour and Vat.
iPhone 12 Pro Max screen repair, including both the Retina display/digitizer and glass screen.
If your mobile screen damaged, cracked or no display, we will replace both the retina display/digitizer and glass too. In our experience faults can develop later down the line due to the initial damage such as black areas on the retina display.
Whether its a cracked or damaged iPhone 12 Pro Max we understand at Shenzhenfix that you will want your phone screen repaired in as little time as possible.
We also provide repair service for iPhone Battery Replacement, Screen Replacement, Motherboard Repair, Front camera replacement, charging port replacement, Speaker Replacement, iPhone repair Singapore iPhone charging port Replacement, iPhone Software Adjustment Service, Water Corrosion Repair.
Why choose us?
Import and Export
Import and Export Qualification Declaration, no customs clearance problem.
Team
10 Qualified Professional engineers, strong repair team, strict QC Inspection team.
Quality Assured Products
16 years rich experience in research and development of repair smartphone LCD Screen, Tablet LCD Screen and Iwatch screen etc.
High Efficiency Delivery Schedule
Once customer order confirmation, we can finish the order ASAP via the professional strong team.
Cost Effectiveness Solution
Repair maintenance experience, quality controlled effectively.
Best screen repair center for screen repair service, Iphone 12 Pro Max Screen Replacement, Shenzhenfix performs tests &repair , provide full service lifecycle Solution for Smartphone LCD Screens, Tablets LCD Screen and Iwatch LCD Screen . Welcome to contact us if you're interested in our electronics screen repair service center.